If you place a layout on top of another, you must replace its name.
It is necessary to leave a blank line between several layouts, without spaces.
Nauz Rem (2022/07/03)
A modified hlider, some letters are rearranged, but the basic idea is retained. No duplicate consonants on the left side, because of the difficulty of getting used to it. Several macros for frequent consonant combinations. The character layout is changed too, be careful.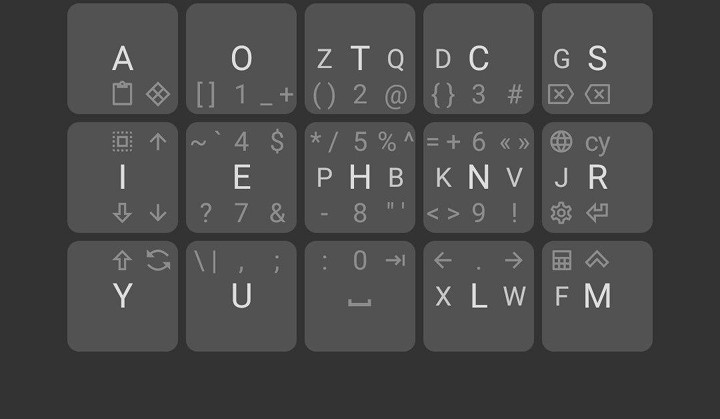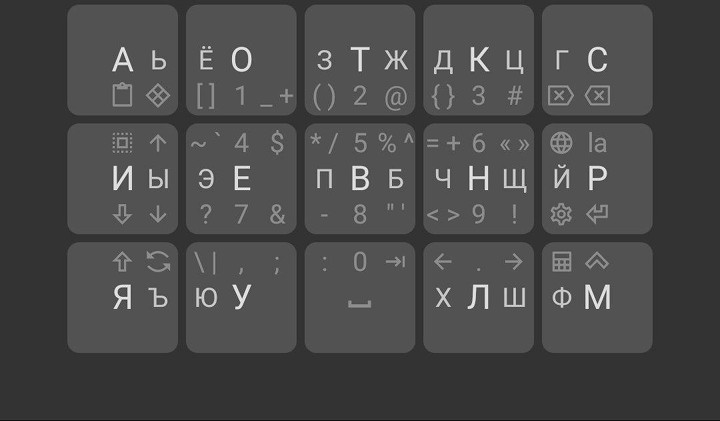 Pupos (2022/06/27)
The letter positions are the same as in MessagEasy, so you don't have to retrain for a long time. Some functions are duplicated for convenience and "connection" with the original Hlider layout.